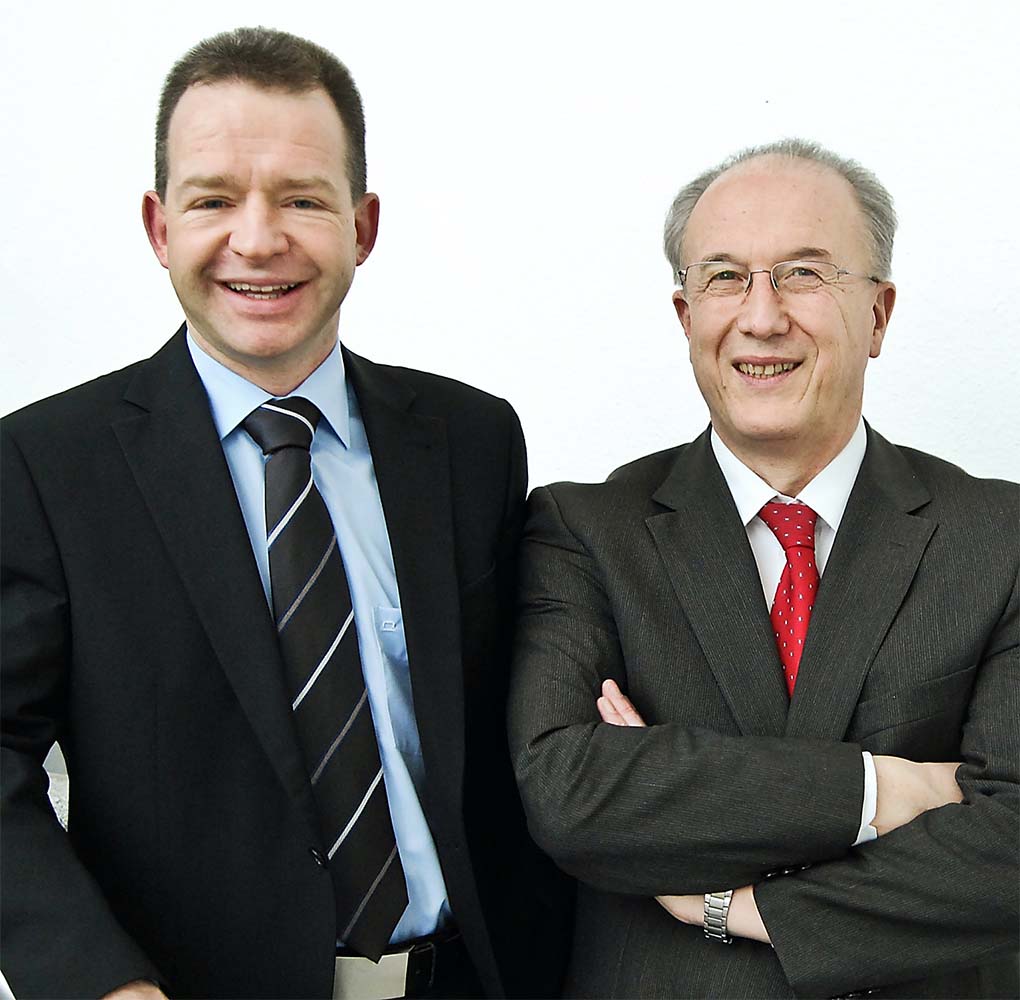 In the beginning was the problem............
As responsible managers at a mechanical engineering company, the founders of PROMATIX, Jochen Alt and Hubert Schönle, often had to deal with machine downtimes at their customers.
It often turned out that the actual causes for the machine downtimes were not to be found in the machines, but in the organisational environment on site.
This jointly gained insight was the "birth" of PROMATIX.
"We need a system that helps our customers actually keep their automated equipment running for 8 hours in an 8 hour shift"!
This aspiration has not changed to this day and motivates us every day to continue on the path we have chosen.
After 12 years of experience, the perspective has naturally broadened, and today we say:
"We offer our customers the tools they need to use their resources effectively in the production area and to avoid waste.
In doing so, we offer each participant in the value creation process the right tool, depending on the task and function."
Today, there is a multitude of terms for this such as - "Industry 4.0, Smart Factory, digital production, digital factory or quite simply MES"!
Today, our extensive expertise in mechanical engineering enables us to integrate even older systems, regardless of their origin, quickly and cost-effectively into our Pro X Smart Factory system.
A heterogeneous machine park is a task that we are happy to solve.
Since we start with the project planning at the plants, the ROI is usually achieved after 3 to 6 months after the start of the project.